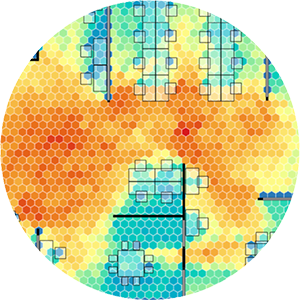 2019-2021
Asia Pacific
Meuser Consulting

Archilyse makes architecture and real estate quality digitally and objectively measurable, comparable and understandable for everybody. Based on data analytics we provide qualitative KPIs to empower decisions and optimise processes along the entire real estate value chain. The team at Meuser supports the growth and production of Archilyse in the Asia Pacific region.
DIGITIZE

Generate future-ready 3D models and convert your pdf-plan archive into a utilisable data source

Digitise and homogenise your 2D paper or pdf plans and turn them into a powerful, future-ready 3D BIM data source (LOD 200). Such a standardised plan archive lets you apply the advantages that BIM models provide also on your existing objects or an entire real estate portfolio. Your plans, now sleeping in your archive, become a powerful tool to streamline your processes and gain valuable insights.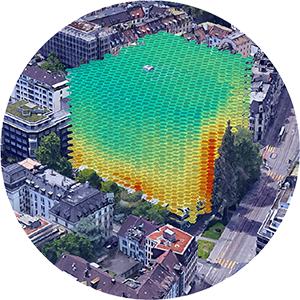 ANALYSE

A georeferenced 3D BIM model allows objective quality assessments like never before

Archilyse combines the geo-data (GIS data or urban models) and the object itself into a semantic digital 3D digital model which serves as initial data for the qualitative analysis. This lets you assess the specific physical impact the surrounding has on the building and vice versa, based on holistic, objective and comprehensive metrics.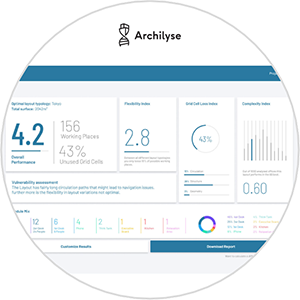 OPTIMISE

Up to 95% reduced process durations for automated compliance & capacity checks

Once implemented into the Archilyse API you can check your plans regarding their norm compliance with a simple mouse-click. Save a significant amount of time by automatically checking office floor plans or commercial spaces also in regard to their suitability for specific uses or their accommodation capacity.