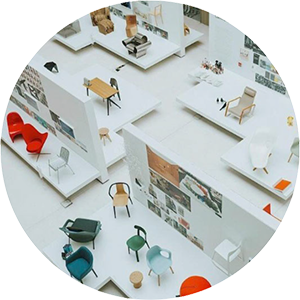 2018
Project Vitra
Single Exhibition
National Design Centre
Singapore

This large-scale exhibition on the history of Vitra provided an overview of the diverse cultural and commercial activities of Vitra and offered insights into the past and present of the company. The exhibition was presented at the Vitra Campus in 2017 and then travelled to the National Design Centre in Singapore.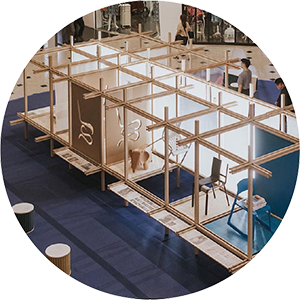 2018
Vitra Original
Road Show
Millenia Walk
Singapore

"The Original comes from Vitra"
was a global travelling exhibition to promote original design. The six-week installation consisted of free-standing wooden boxes that were dedicated to an authentic Vitra original product and provided details on its design background and unique design philosophy.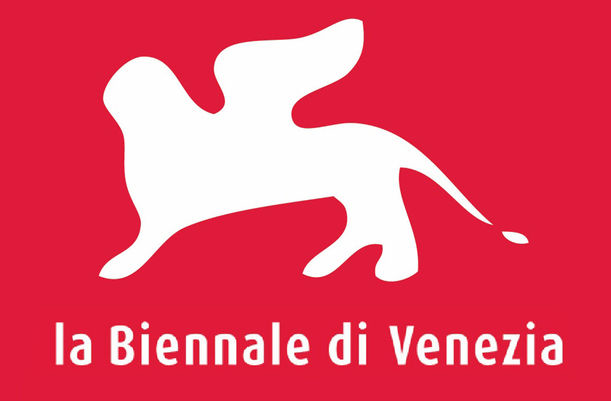 2000
Physiognomy of a Metropolis
7th Architecture Biennale
German Pavillion
Venice, Italy

As part of the German collaboration various architectural plans showcased the urban transformation of Berlin between 1940-2010. Florian contributed to this prestigious exhibition with 50 architecture photographs revealing these urban changes caused by war, demolition and rebuilding. This exhibition was later moved to the Spreespeicher in Berlin.