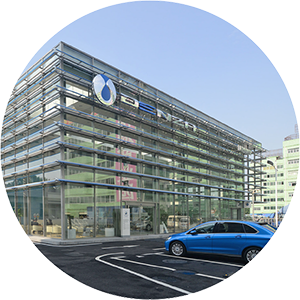 2012-2014
National Retail Roll-Out
China
Meuser Architects

DENZA is a joint venture between Daimler and BYD and manufactured the first electric vehicle that Daimler invested in outside of its headquarters in Germany. The German architecture firm Beichler & Rohr appointed Meuser as local project partner managing the execution of two greenfield pilot flagships in Shenzhen and Beijing.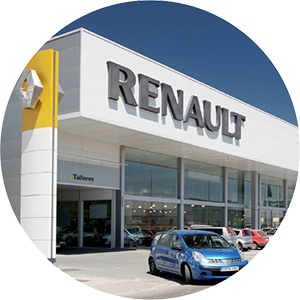 2010-2011
National Retail Roll-Out
China
Meuser Architects

In partnership with Identity China, Meuser helped develop new regional design standards for Renault China and implemented the required design upgrade of eight existing car dealerships across China through a quality-focused and cost-effective project management approach with a local team over the course of twelve months.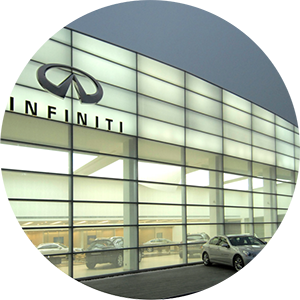 2007-2009
Regional Retail Roll-Out
China, South Korea
Turner & Townsend

In the role of Regional Senior Project Manager, Florian was co-managing the regional program delivery of project and cost management services. The commission included local design adjustments and implementation of global branding standards to 30 greenfield and existing car dealerships across China and South Korea.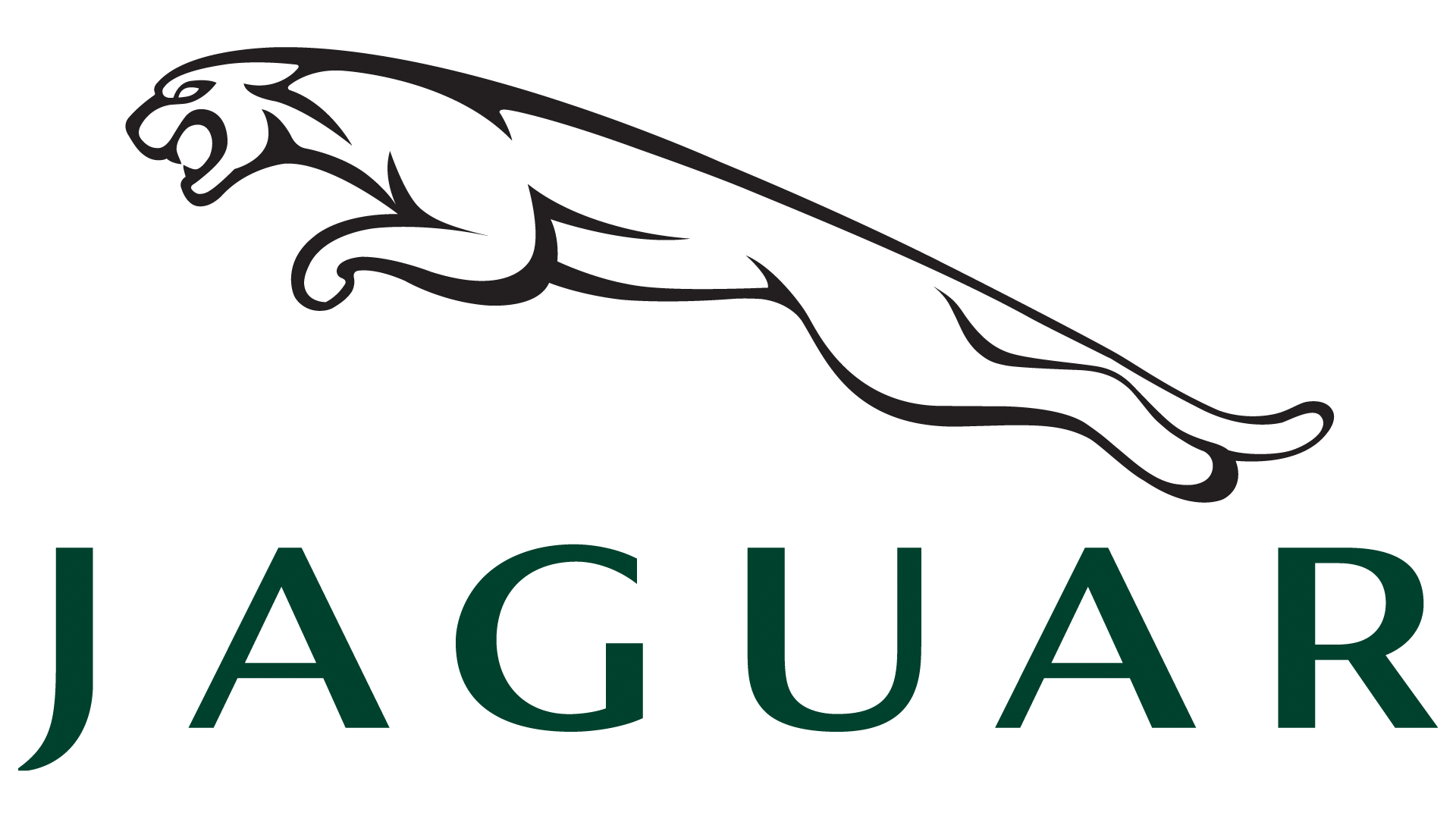 2008-2009
Flagship
Shanghai, China
Turner & Townsend

Jaguar Land Rover required planning and execution of a new boutique car showroom in an exquisite area in Shanghai. The involvement included design and quality management throughout all project stages. In the year of completion this pilot was recognized as new global benchmark for Jaguar Land Rover showrooms.