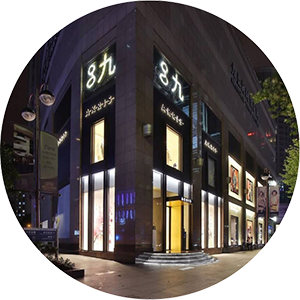 2014-2015
Retail Roll-Out
Shanghai, China
Meuser Architects

The Swiss fashion house Akris specializes in luxury goods for women and appointed Meuser as Project Manager to apply their global shop design standards to three new flagship stores in Shanghai. Our services included space analysis, design development and execution of a comprehensive tender process for the appointment of the general contractor.

2013
Retail Roll-Out
China, South East Asia
Meuser Architects

Rigorous shapes and formal pureness characterized the interior design of the boutique design. As appointed Project Manager Meuser oversaw the implementation of new global design principles and closely monitored the construction and procurement process of upcoming new retail stores across China and South East Asia.

2011
Fashion Manufacturing
Shenzhen, China
Meuser Architects

Founded in 1957 The Well is a family-run production house for luxury leather products and is one of the most respected Chinese manufacturers for international premium brands. The existing office space adjacent to the production areas was gutted and refreshed by a lofty open plan design to enable more collaboration between the different departments.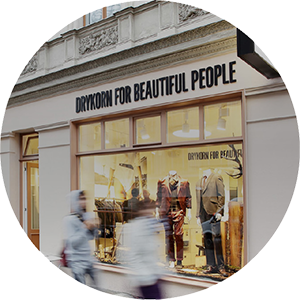 2011
Retail Shops
Berlin, Germany
Meuser Architekten

Attractive point of sales are essential parts of a successful sales strategy. The German fashion brand Drykorn required the architectural transformation of the spirit and character of their apparel products into a built commercial environment. The commission was defined by the design of three flagship stores in the heart of the trendy shopping district in Berlin.