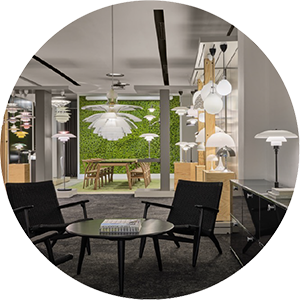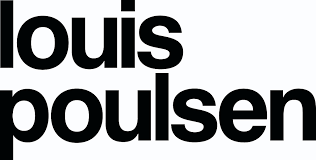 since 2019
Regional Retail Roll-Out
Asia Pacific
Meuser Consulting

Founded in 1874, Louis Poulsen is a Danish manufacturer of high-quality lighting that is rapidly expanding its presence in Asia. The company appointed Florian Meuser as Regional Architect to lead their large-scale retail expansion program by implementing consistent retail design principles from concept and detail design to product installations and brand compliance audits.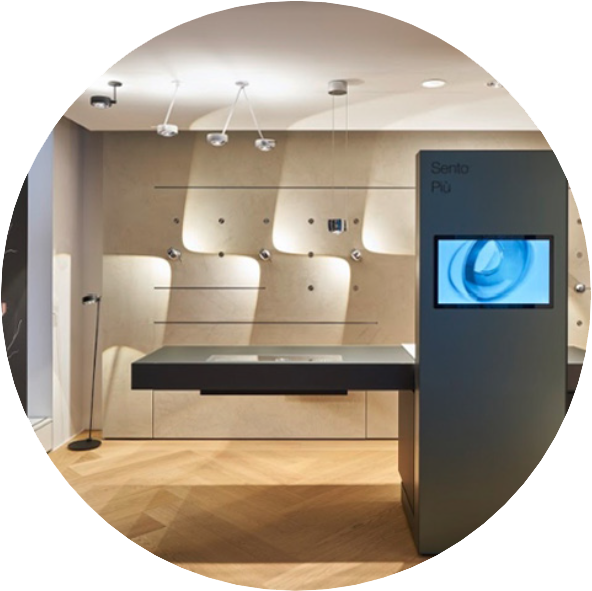 2020
Brand Strategy
Asia Pacific
Meuser Consulting

Occhio is a leading European lighting brand with German roots that promotes a new culture of light in the industry in line with their international expansion plans. We advised the stakeholders on strategic aspects of accelerating their growth ambitions by sharing my profound knowledge on market potentials, challenges and consumer expectations in very demanding business environments.
2011
Flagship
Shanghai, China
Meuser Architects

ERCO appointed Meuser as Project Manager to collaborate with the design team in the development of a new flagship showroom in Shanghai. Key challenge was the adaptation of a minimalistic brand design to a refurbished industrial building complex and integrating an extensive range of a high-end lighting portfolio for sophisticated architectural lighting solutions.