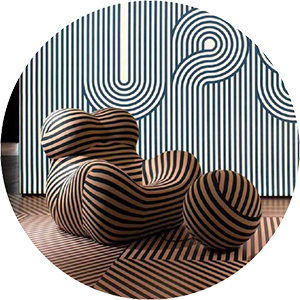 since 2021
Retail Roll-Out
South Korea
Meuser Consulting

The Italian furniture company was established in 1966 and has built its success on the ability to represent contemporary culture through design and to anticipate trends, constantly seeking to respond to changes in taste and living needs. Since 2021 Meuser Consulting has been supporting various retail activities in the South Korean market from concept design studies, visualizations and development of effective sales tools.

2019
Brand Strategy
Asia Pacific
Meuser Consulting

Wilkhahn is one of the leading German furniture manufacturers with worldwide production facilities and appreciates the establishment of its own branches in core markets. As part of their global growth strategy Meuser collaborated with stakeholders and co-develop a customised Global Account Program to strengthen partnerships with existing clients through a more strategic customer-focused approach.

2016-2018
Managing Director
Head of Asia


Vitra is a world-renowned Swiss furniture brand that enjoys a worldwide reputation for its ground-breaking design philosophy and excellent production capabilities. In his leadership role, Florian led the entire Asia team and exceeded sales expectations by increasing brand awareness through strategic customer and partner relationships and public speaking engagements on future workplace trends and design culture.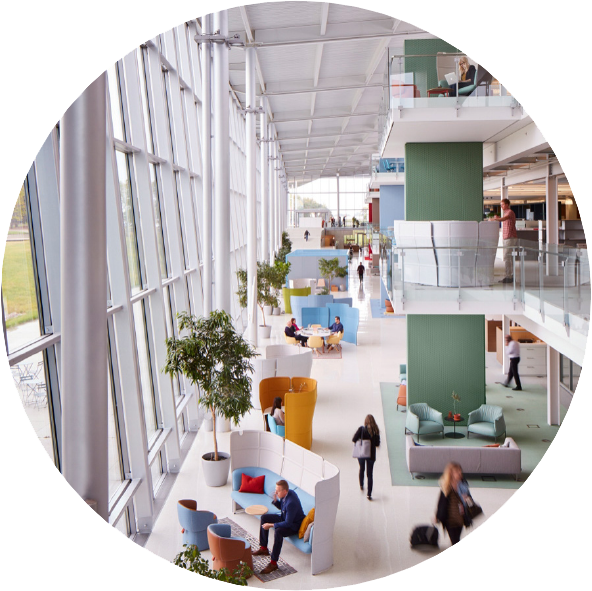 2012-2015
Global Account Manager
Asia Pacific, Africa, Middle East
& Latin America

Haworth is a family-owned American office furniture manufacturer that expanded Florian´s prior regional activities into a global sales function. While driving customized sales strategies for mainly German and Swiss multinational companies, Florian worked closely with local teams and overachieved sales targets by generating long-term project wins in more than 50 countries in Asia Pacific, Middle East, Africa and Latin America.