Meuser Consulting Pte Ltd is a multidisciplinary company that works at the interface of Brand Strategy and Program Management.

Tailoring to both new and existing businesses, Meuser provides its clients with profound market and industry knowledge required to establish and grow premium brands in Asia and manage real estate programs in competitive environments.
Whether your company requires a full scope of strategic brand management services from the ground up, or a complete project management system to implement regional real estate programs, Meuser offers fully customised packages to suit your specific needs.
Asian projects are managed out of Singapore and project locations in Europe, Central Asia and Africa are supported by Meuser Architekten GmbH in Berlin.
Brand Strategy
Our experience in accelerating growth for premium brands in Asia and consciousness for cultural differences will help you develop and implement your Asian expansion strategy and build up a successful sales organization with trusted partner networks.

Acting as your local brand ambassador and communication bridge between headquarters, stakeholders and customers, you are ensured a cost-effective and successful Asian market entry with a long-term growth vision.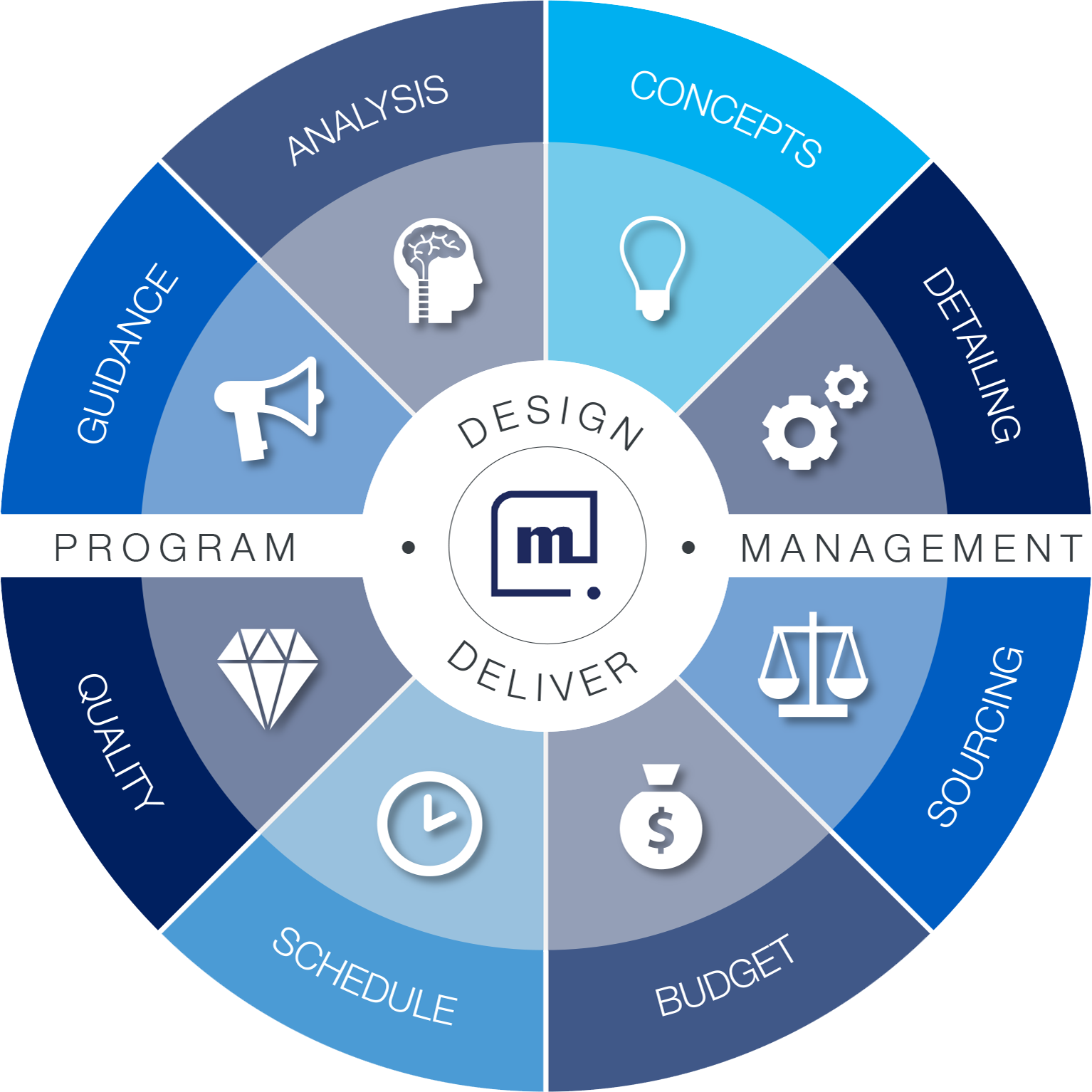 Program Management
Our professional expertise in delivering corporate office and commercial retail programs enables our clients a unique customer experience. You will not just see overall service improvements, you will also be equipped with the information to address the challenges of ongoing project risks, such as sudden resource short falls and project recoveries.
Through effective communication and cloud-based project controls applied during the planning and implementation stages, we are there every step of the way to guarantee a smooth service experience.